Make Incredible Florist your first choice for premium fresh flowers and upscale design artistry for your dream wedding.
Wedding Bouquets and Arrangements
We take special care to ensure the bouquets and on-site floral décor reflect your individual style and budget. Whether you prefer timeless tradition or a sleek contemporary look –
each wedding we do is custom-designed with you in mind!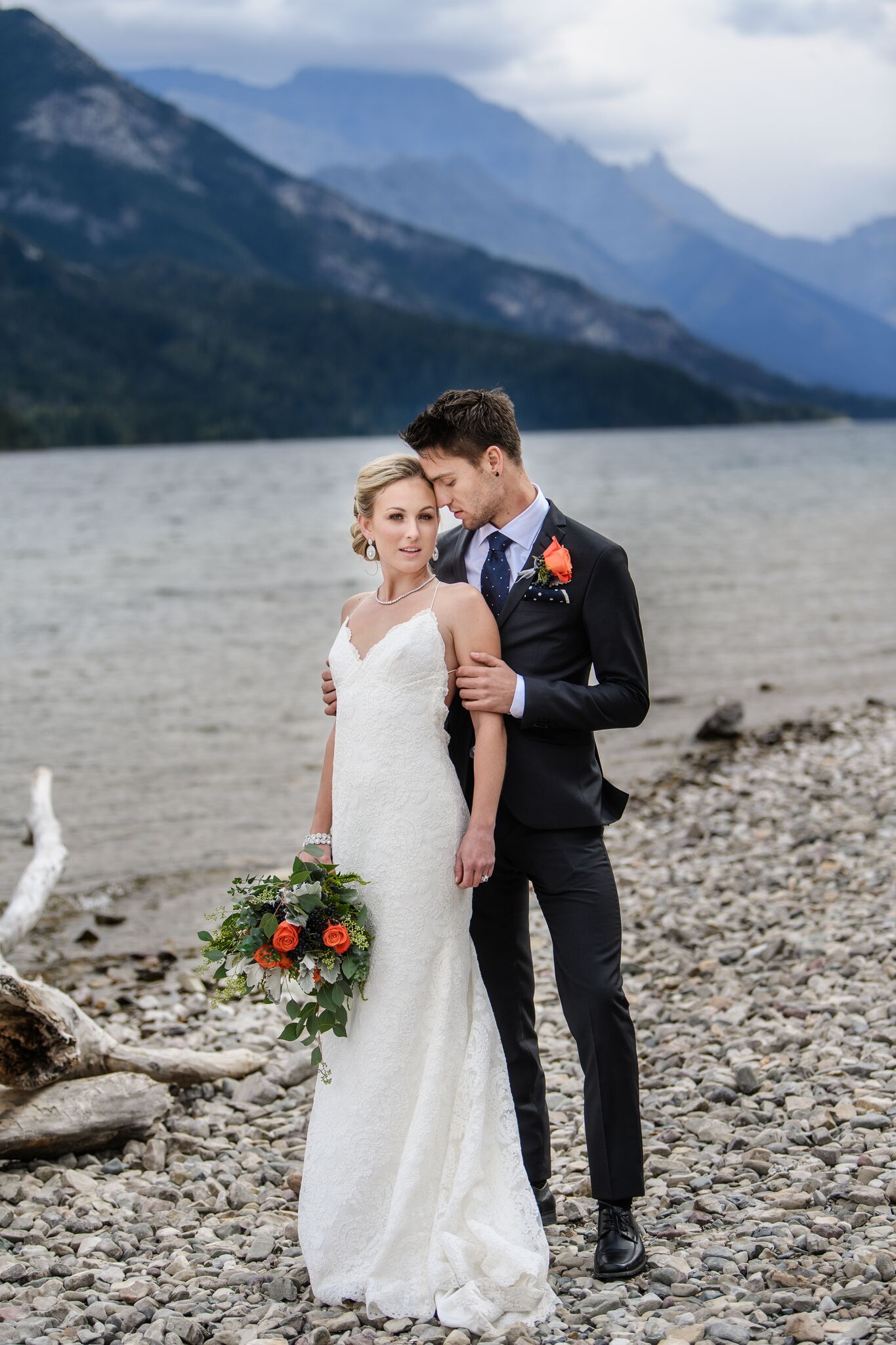 We can create a personalized look by adding embellishments to your bouquet and/or bouquet handle.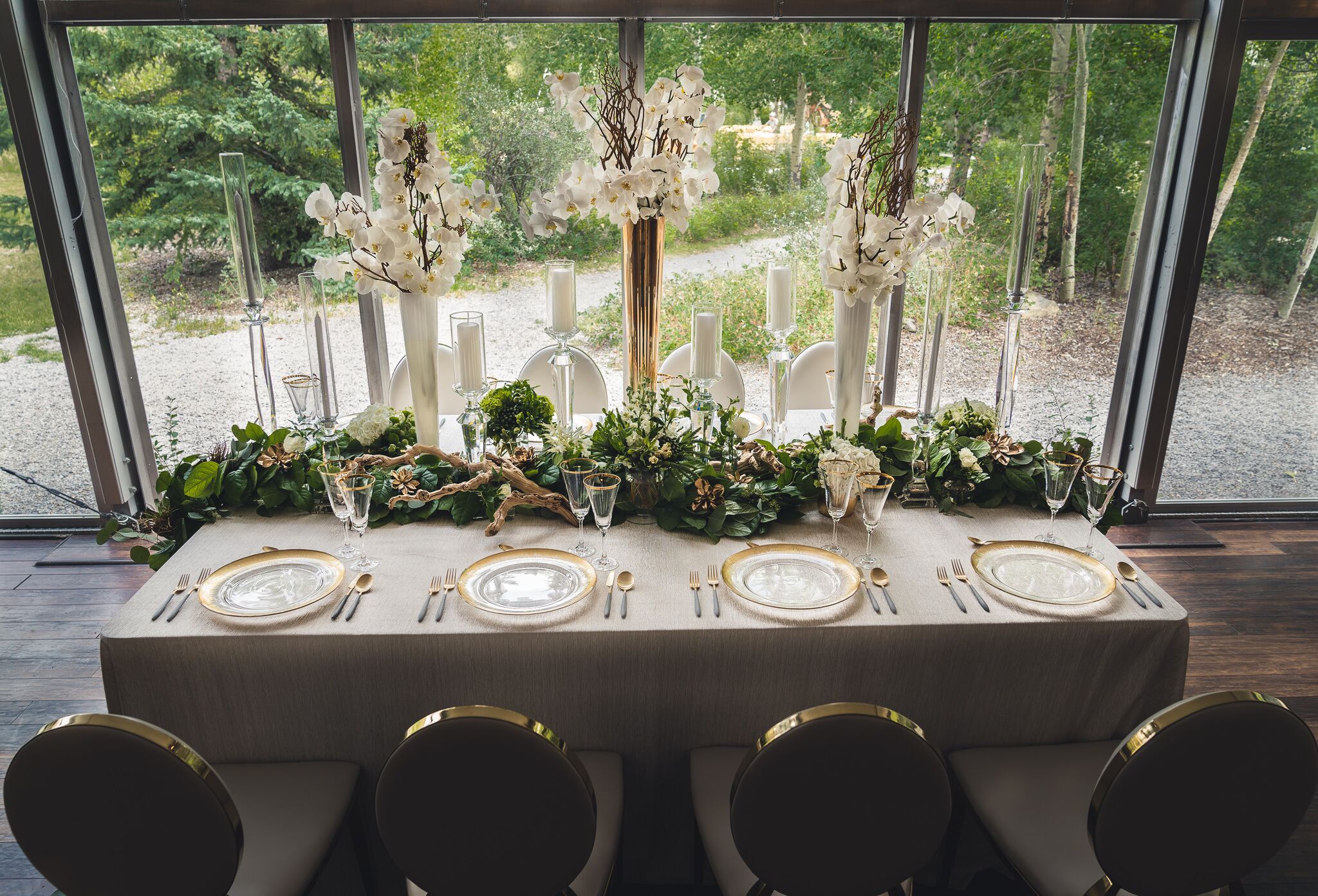 Wedding flowers are something you will remember for a lifetime. These are the flowers that will always trigger special memories of the day you shared.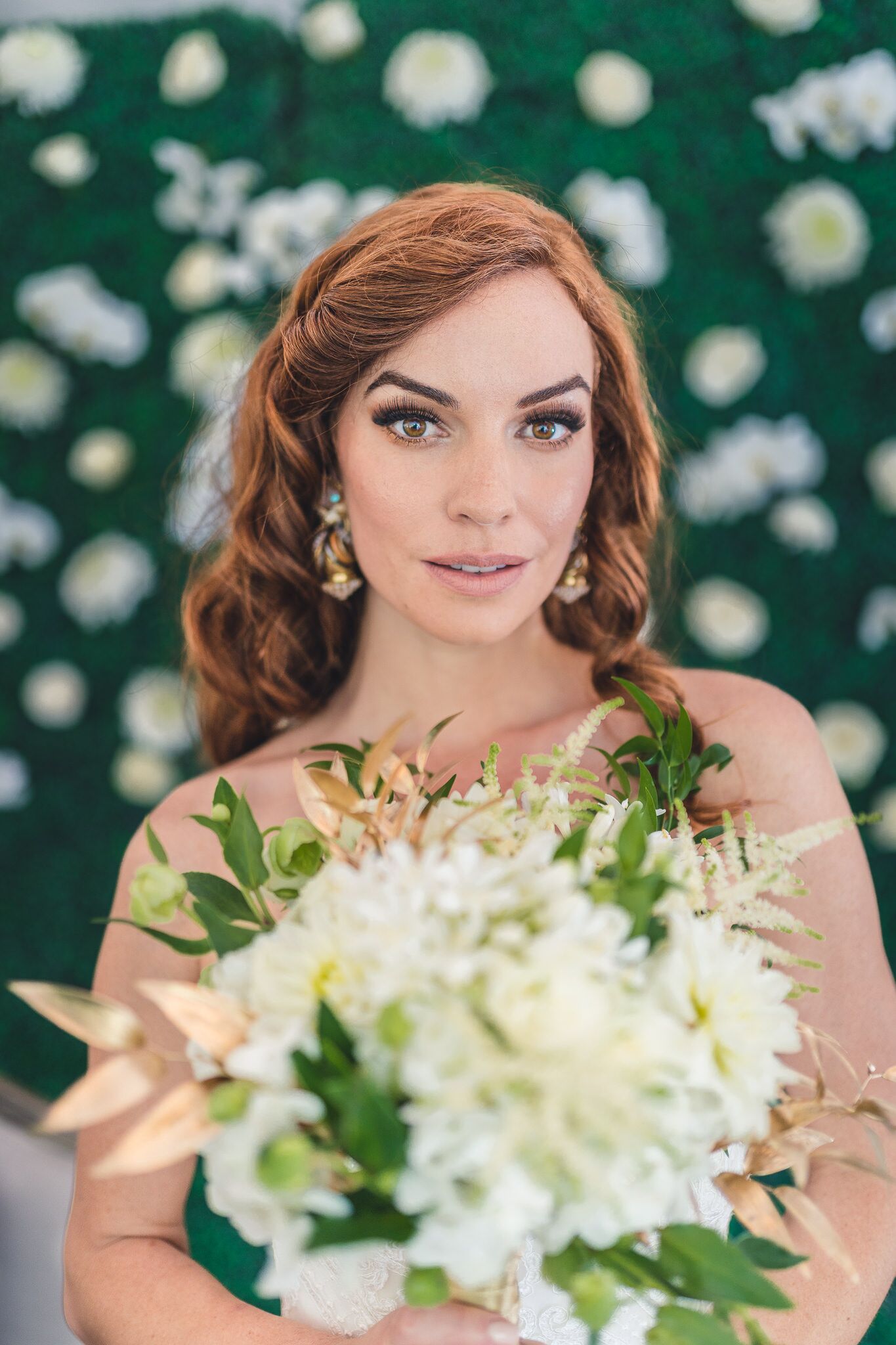 With our talent, training, and experience, we will bring your Special Day to life with classic traditional bouquets, or more modern, cutting-edge styles in bridal and wedding flowers.